Re: photography thread: EMO LANDSCAPES!
Best thread EVAR. I wish I had a scanner, then everyone could see polaroids of my mums rotary washing line
Edit: These are probably the only 2 even vaguely emo photos on my comp. And one of them IS a washing line. Yaaaaay!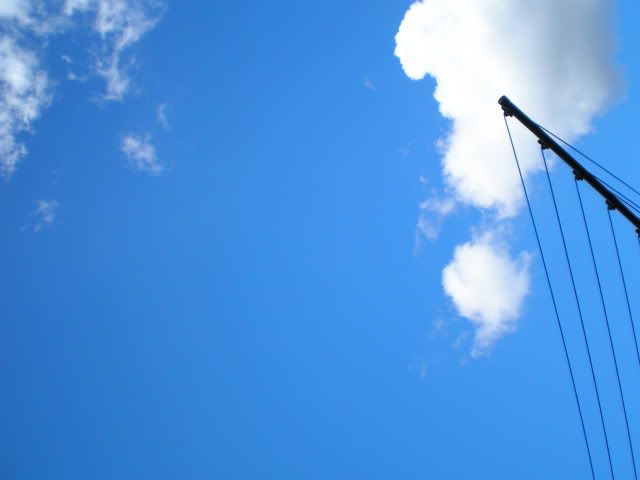 Retention colours are the only true colours.