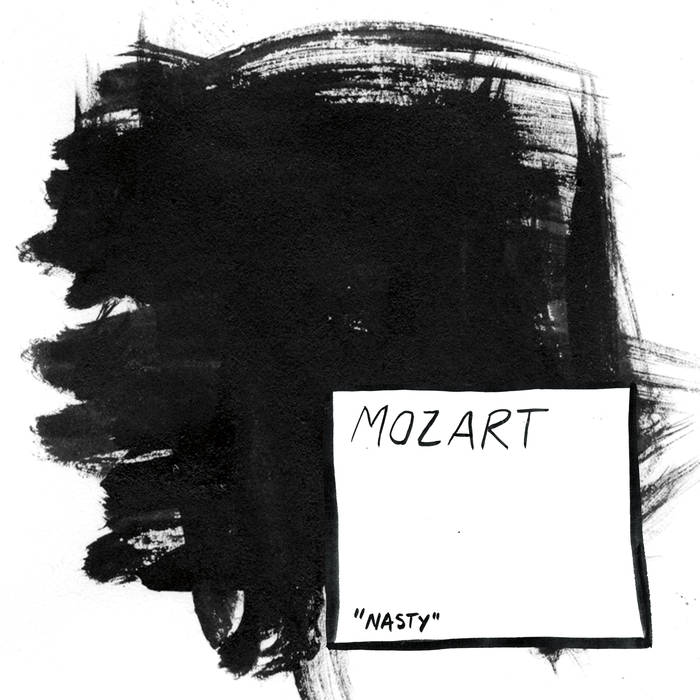 Gross, antagonistic punk rock spew.
Vocals one screeched insult after another.
Riffs barely thought-out, changing direction almost as soon as they've begun.
Drums so constant they just become frazzled static.
There is just nothing right with any of it.
Please get it away from me, please.
No, now, please make it come back.

Share this:
Tweet