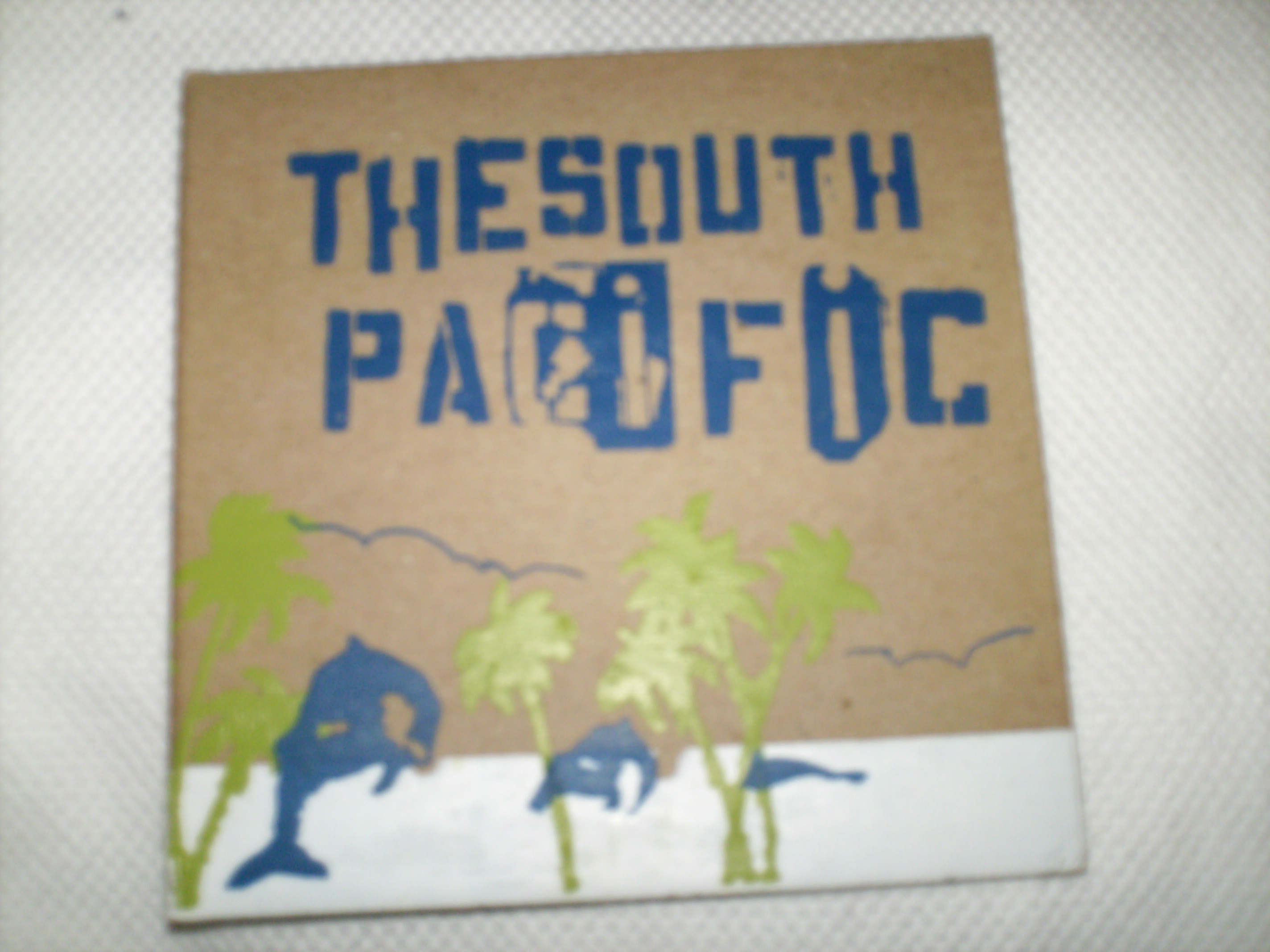 The South is back with 5 quickfire songs averaging just over 2 minutes apiece on this rather tasty little self released EP that comes wrapped up in super nice screen-printed card packaging.

If you are not familiar with the South, they are from Florida and play powerful, emotional hardcore with, desperate shouted / harshly screamed vocals and driving rhythms. The recording on this CD is a little ramshackle (as usual), giving it very much a live feel. It bounces from chaotic and noisy to tight and grooving melodic parts, reminiscent of Palatka. The lyrics are well worth reading as usual, ("There's more to life than records" – something everyone is obviously aware of, but sometimes forgets), and they also use a couple of samples as usual, including a lengthy one over the intro of the final instrumental track entitled "Instru-mental".

I think on first listen I was a tiny bit disappointed by it for some reason, but I quickly got back into it on subsequent plays. It's all very explosive and if you have been sensible enough to listen to their previous records, you will enjoy this too.
Share this:
Tweet