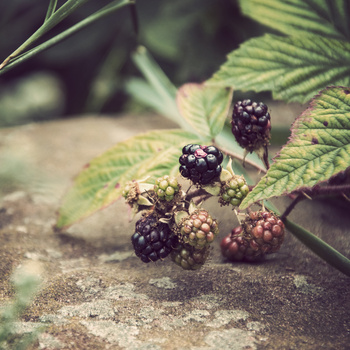 Three untitled songs, all in the same vein of instrumental emo/math/post rock stuff. On first listen they immediately remind me of Ireland's Enemies, a band I was already familiar with, but fans of Ghosts and Vodka will definitely not have a hard time picking this up. It's all pleasant enough, with twiddlinking guitars and upbeat drums/bass.

The EP clocks in just under eleven minutes. It's brief but put together well enough. The recording quality is quite good and the band members definitely sound like they know what they're doing.

This is a strong demo, and I'm curious to see where the band goes from here. I think they might be looking for a vocalist, so hopefully they don't ruin it by picking one up and turning into Cap'n Jazz ripoff band #100000.


Share this:
Tweet